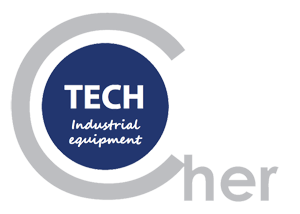 We specialize in manufacturing equipment and lines design, production and selling:
- Used woodworking equipment and lines;
- New woodworking equipment and lines;
- Equipment designing;
- Industrial automation.




Our enterprise has a great deal of experience and large cooperation network in Poland, Sweden, Finland, the Baltic States, Germany, Austria and other European countries, as well as in Russia and Belarus.



Our Mission.


We help our Customers find the most qualitative and cost-effective solutions. We tend to be maximally straightforward in relationships with our Customers, which allows us to pay individual attention to each one of them.



Our Vision.


We see our main task in providing the most qualitative and cost-effective solutions. When offering our products and services, we aim to combine quality, simplicity and affordable prices. Special attention is paid to quality control and selection of business partners. Our range of products is constantly changing and growing, and our products are actively distributed in the EU, CIS countries and other markets.



We would like to emphasize such top priorities of "TechCher" as:



- Qualitative products delivery at competitive prices;
- Growing numbers of loyal customers;
- Improvement of own production;
- Application of automatic equipment and modern information technologies;
- Customer consulting and finding the best possible solutions.
We are always ready for mutually beneficial and productive cooperation!